THE
FU
TU
RE
IS IN THE SKY, GET YOUR
DRONE
Drones are rapidly becoming basic tools in a variety of industries, and especially in your personal life.
Reading articles covering a wide range of drone knowledge will keep you up to date on the latest drone news and technology. Drones are soon expected to be used in a wide variety of tasks, so it'll be an advantage to know more about drones.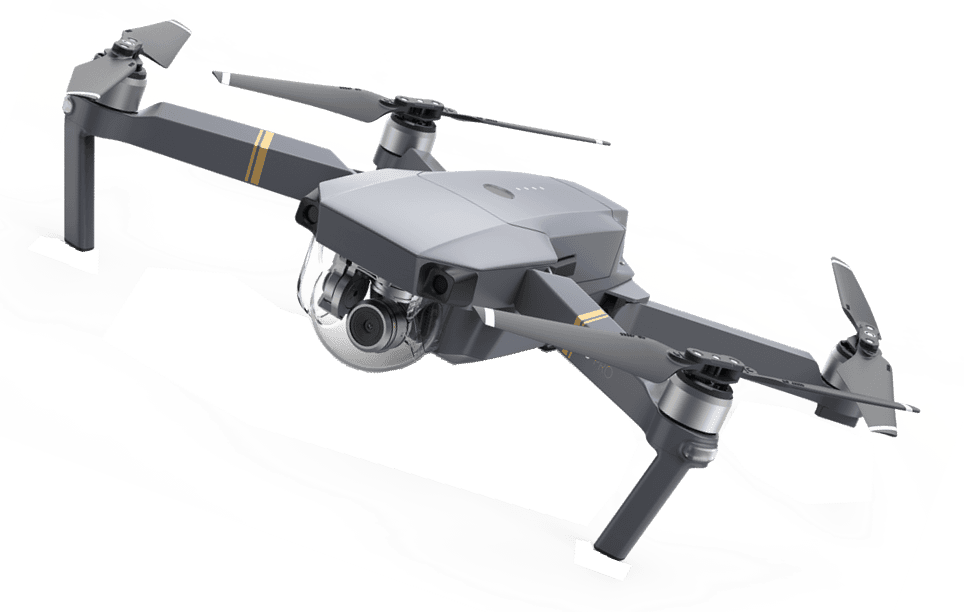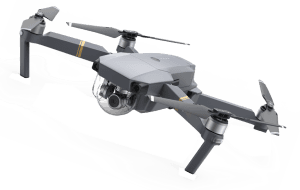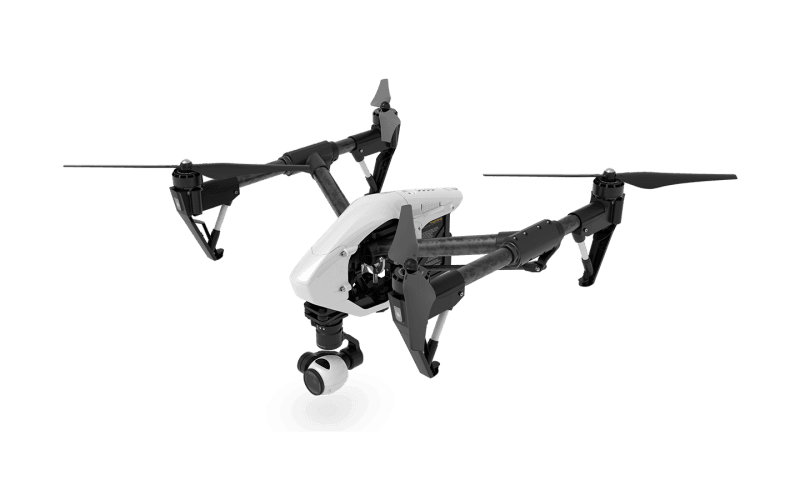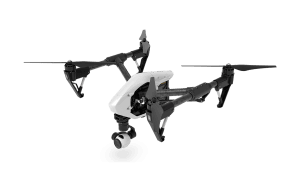 WHAT
D
RONES
CAN DO FOR YOU?
Drones can be handy in all sorts of ways.
Get
DRONE GOGGLES

For A Terrific Flying Experience
To have the best flying experience, it's important to choose the right drone goggles for your eyes.
If you've ever wanted to feel what its like to fly through the sky, these headsets will
take you there.
Switch portrait / landscape

Good visibility in bright sunlight
Using drone googles will allow you to look around with the headset as though you, were looking from the drone's point of view, which can make it easier to pilot and will give you an immersive experience.



Subscribe to
DroneTown
today
We also have a newsletter which we will be sending out to add value back into your drone experience. Learn everything about these fun (and functional) flying companions, the latest drone reviews, accessories and important industry news. We promise not to spam you or share your details with any 3rd party.
Follow Us On Social Media
To learn more about drones.